Silk screen printing mesh& material
News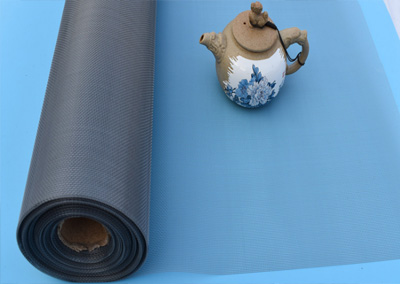 Can you become very dirty screen and bad mood, but do not know how to clean it? Today glass fiber screen manufacturers will explain to you how to let the dirty window screen can become White Da!.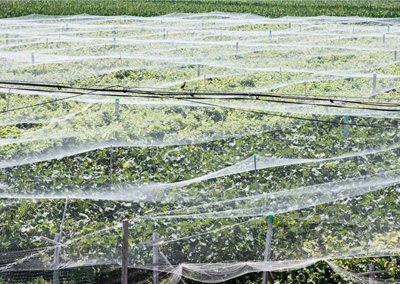 Insect control net coverage, insect control net service life is long, the annual use time is long (5-10 months), and can be used more than one crop (planting leaf vegetables can produce 6-8 crop), each crop input cost is low (disaster year effect is more obvious), can realize the drug, labor and cost saving.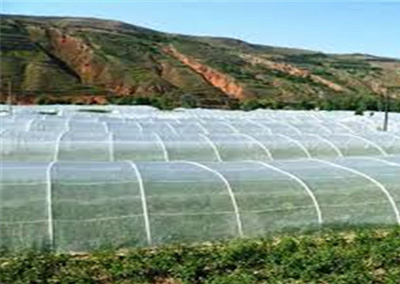 The problem that should pay attention to when installing the insect proof net in greenhouse should be completely closed and covered.The door that enters and exits big, in shed and conservatory, must install insect-proof net, notice to close immediately when entering and leaving.